After installing Joomla on your server, you will need to log in to make any changes. Similar to WordPress, Joomla has an administrative dashboard. To make changes to the site and its contents, you would use the Dashboard. You would have specified the directory of where Joomla was installed during installation through Softaculous. After installation, Softaculous will provide the location of where the dashboard and site are accessed.
Where Can I Locate Where To Login?
Suppose you did not copy down the link to log in to the dashboard after installing. Fear not. There is another way. You can find the dashboard link from within the Softaculous Apps Installer.
First, you will want to login into your cPanel account
Once you have logged in, you will scroll until you find the Softaculous Apps Installer.


From the Softaculous Apps Installer page, you will want to select the "Installations" button to view current installations.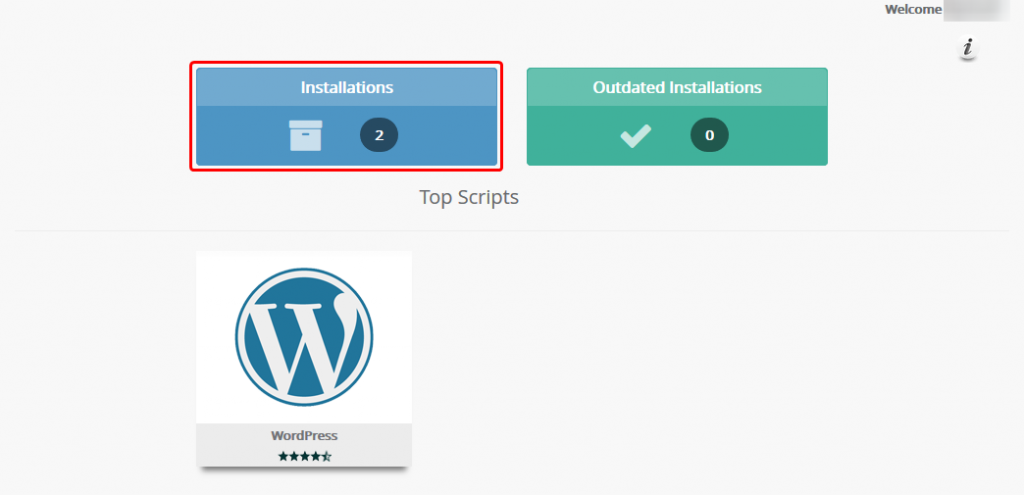 From the next page, you will be able to view all installations that are on the account via Softaculous. Scroll until you find the Joomla installation. Then you will want to click on the Pencil Icon to the right of the site's name.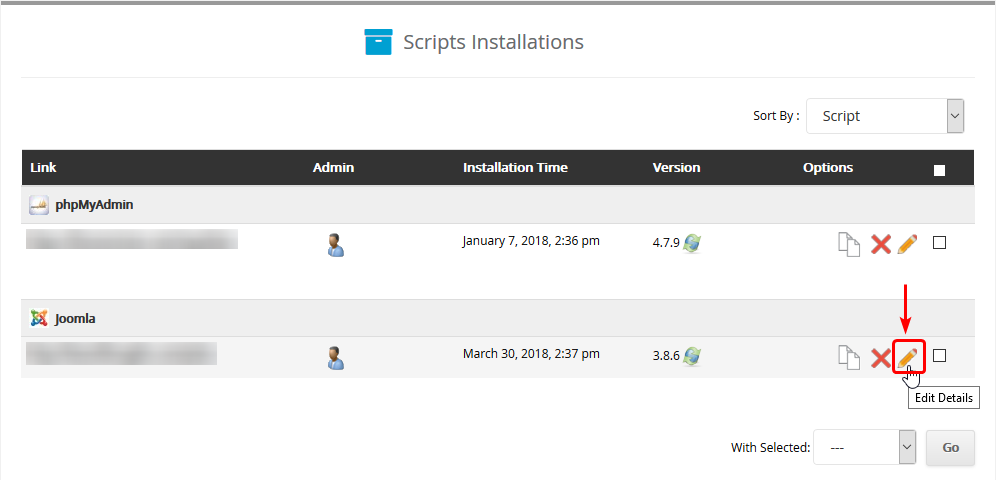 Once you are at the page for editing the Joomla installation details, you will scroll down to find the dashboard link. That link will lead you to a login page where you can access the Joomla Dashboard. This will be under the "Admin URL" row.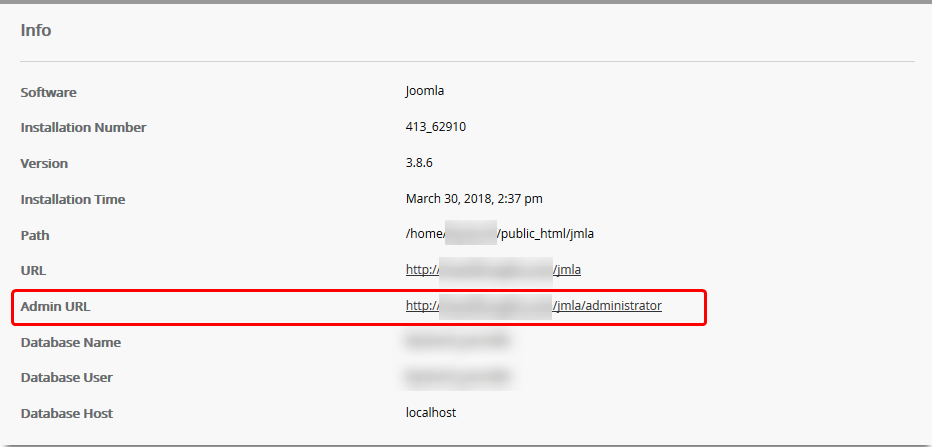 I Am At The Login Page. What Now?
You would be able to use the login details you specified during the installation to log in to the dashboard. You can also change the password for the Administrator account (Or whatever name you had chosen) back in Softaculous if you have forgotten it.
If you should have any questions or would like assistance, please contact us through Live Chat or by submitting a ticket with our Technical Support team.