PHP may need to upload large files, and there may come a time when you need to increase the size limit for your files. This is most common when using WordPress or another CMS and trying to upload a theme or plugin, or if you need to upload a large file to your account using a form.
Prerequisites
In order to move forward with this tutorial you'll need to have the following:
cPanel Account with Shared Hosting, Business Hosting, or a Cloud VPS or Dedicated Server with a cPanel license.
Ability to log in and access cPanel
Your account's IP Address
Log in to cPanel
To log into the cPanel account, you can access it through your web browser using the following options:
https://ip.address.here:2083
http://ip.address.here:2082
Shared Hosting Login Option
If you are using a shared hosting service, you can access cPanel by logging into your client area (https://clients.hostwinds.com/clientarea.php). From there, click the green manage button to the right of your hosting service.

On the left of the page is an action box. Click the "Login to cPanel" link.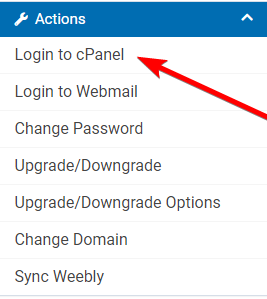 Look for the SOFTWARE section and click on "MultiPHP INI Editor".

Underneath the title "Configure PHP INI basic settings", select a domain from the dropdown that you want to increase the max upload size.

Below "PHP Directive", scroll down to "memory_limit".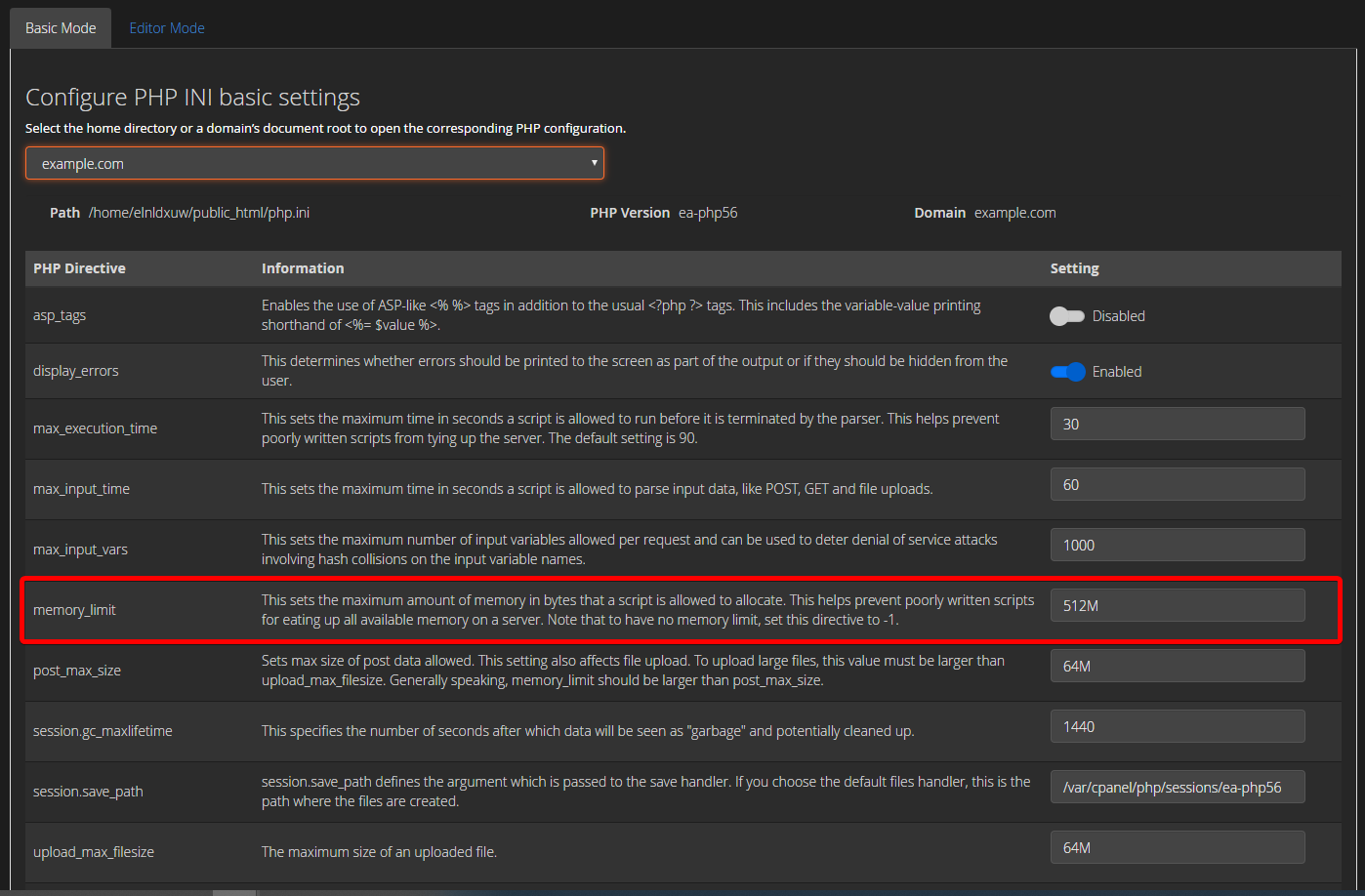 Here is where you can increase max upload size.

Once you enter the desired upload size, scroll to the bottom of the page and click the blue "Apply" button.

All done!