There are a couple of ways that the A record for your domain can be set. You can either do this from within cPanel or WHM. If you are on our Shared or Business hosting plans, you will need to do this in cPanel. Please note that the domain nameservers will need to be pointing to the server used to complete the steps below.
How To Set The A Record Within WHM
First, you will want to Login to your WHM
Next, Locate DNS Functions within the WHM Menu

This can be found quickly by using the search bar and searching for DNS

After you find that, you will want to click on Edit DNS Zone.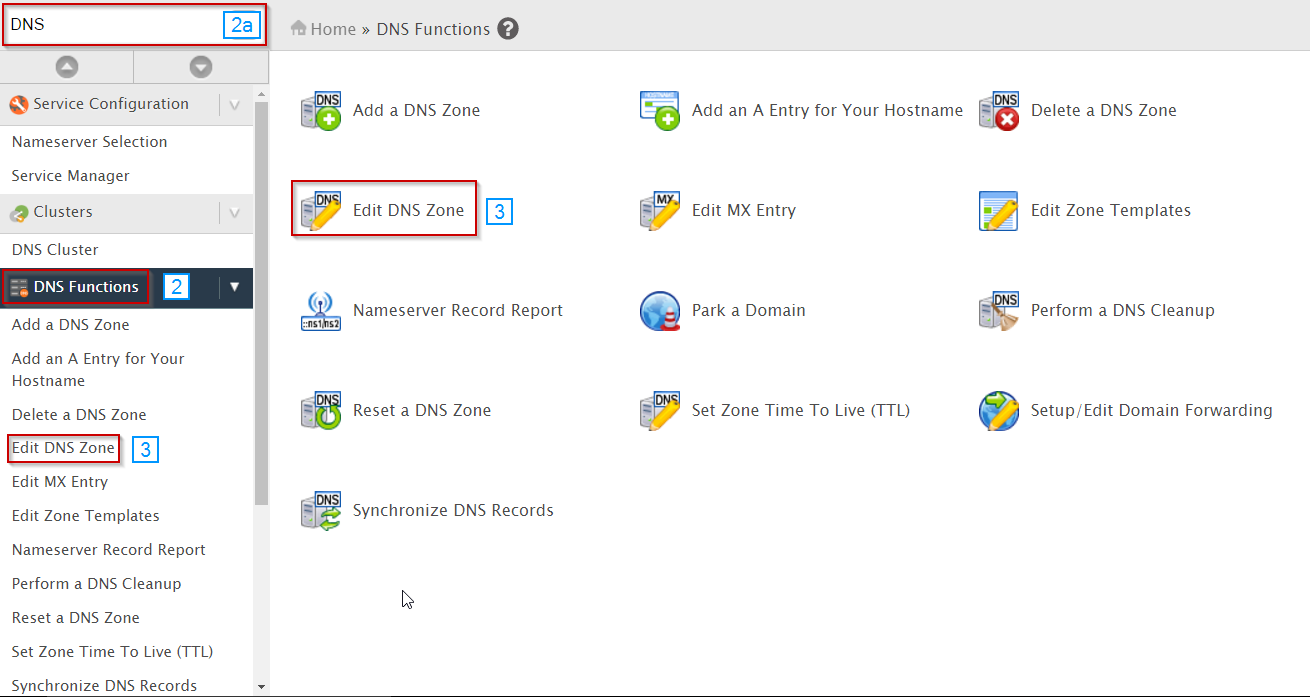 Select the correct DNS Zone that you want to set the A record for.
Click the Edit button.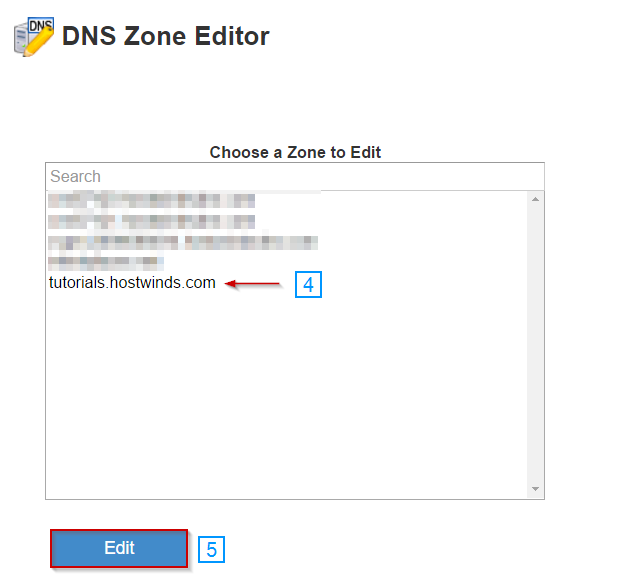 Go to the bottom of the next page to where it says Add New Entries
Choose "A" in the dropdown box
Enter the hostname you want in the textbox on the left side.
Enter the IP in the textbox on the right
Click Save to save these changes.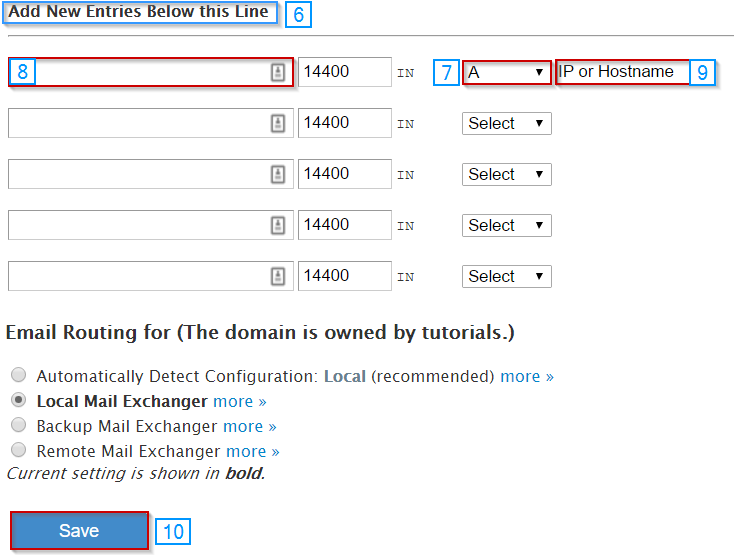 How To Set The A Record Within cPanel
First, you will want to start by logging into your cPanel.
Once in the cPanel, you will want to navigate to the Zone Editor. This will be located in the Domains section of your cPanel.


Select Manage next to the domain that you are setting the A record for.


Select Edit next to the appropriate record that you want to modify. This should be an A record that you are modifying.
Once done inputting the necessary information for your domain's A record, you will want to click on Save Record. Or, to cancel any changes without saving them, click on Cancel.


Keep in mind that any changes made to the DNS Zone File can take upwards of 24 hours to propagate and for the changes to reflect on the internet.
If you don't have the nameservers pointed to, use your hosting plan here at Hostwinds. You may need to contact your current Domain's registrar to get the A record set for your domain name.
If you should have any questions or would like assistance, please contact us through Live Chat or by submitting a ticket with our Technical Support team.